Home
Live Counters
0,000,000
Total Page Views
000,000
Page views
this month
© 2014-2020 Simon Thomson
Over the past
5.98
years that's
311.71
weeks or
2182
nights
we have slept in Peggy the caravan and, on just 2 nights, in friends houses.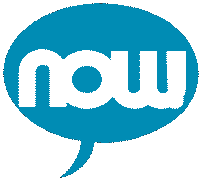 Report an error to Thomson's Travels
---
Sooo, you have found one of our deliberate mistakes!!!
OK then, click the message button below and tell us about it
---
Firstly, I have to check that you are not a computer, so, if you would, can you count how many smilies there are below, then enter your answer (2) in to the box below.
---


of 2
---
©2014-2020 Simon Thomson All rights reserved
#003333;font-size:80%;color:#00cccc;">

Share